How can I upload a document?
1. Open Connect Job WORKERS APP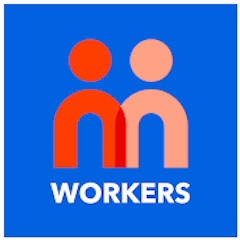 2. Click the

Upload documents Button

in the center of the landing page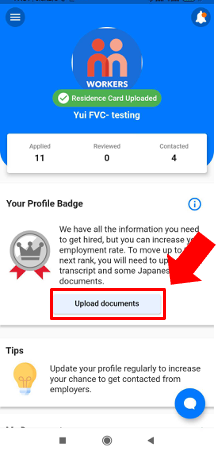 3. Choose the file you want to upload, then click.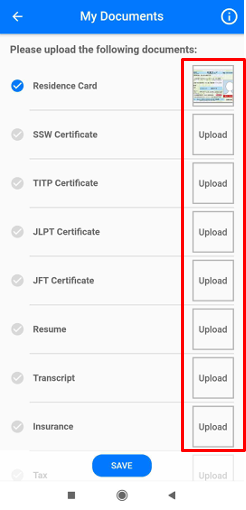 4. After clicking the upload button, you will then be taken to the document upload stage, this is where you upload your document. Please upload your document by "Take a photo", "Select from Gallery", or "Prereview File".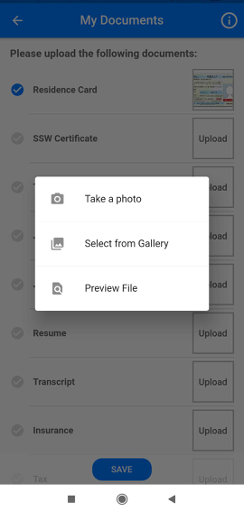 *Here you must ensure that your upload is not blurry, shows all 4 corners of your document, and that any vital information is not obscured by a camera flash or fingers.
5. If you are uploading Residence Card, please click Validate Residence Card to add the images to your profile.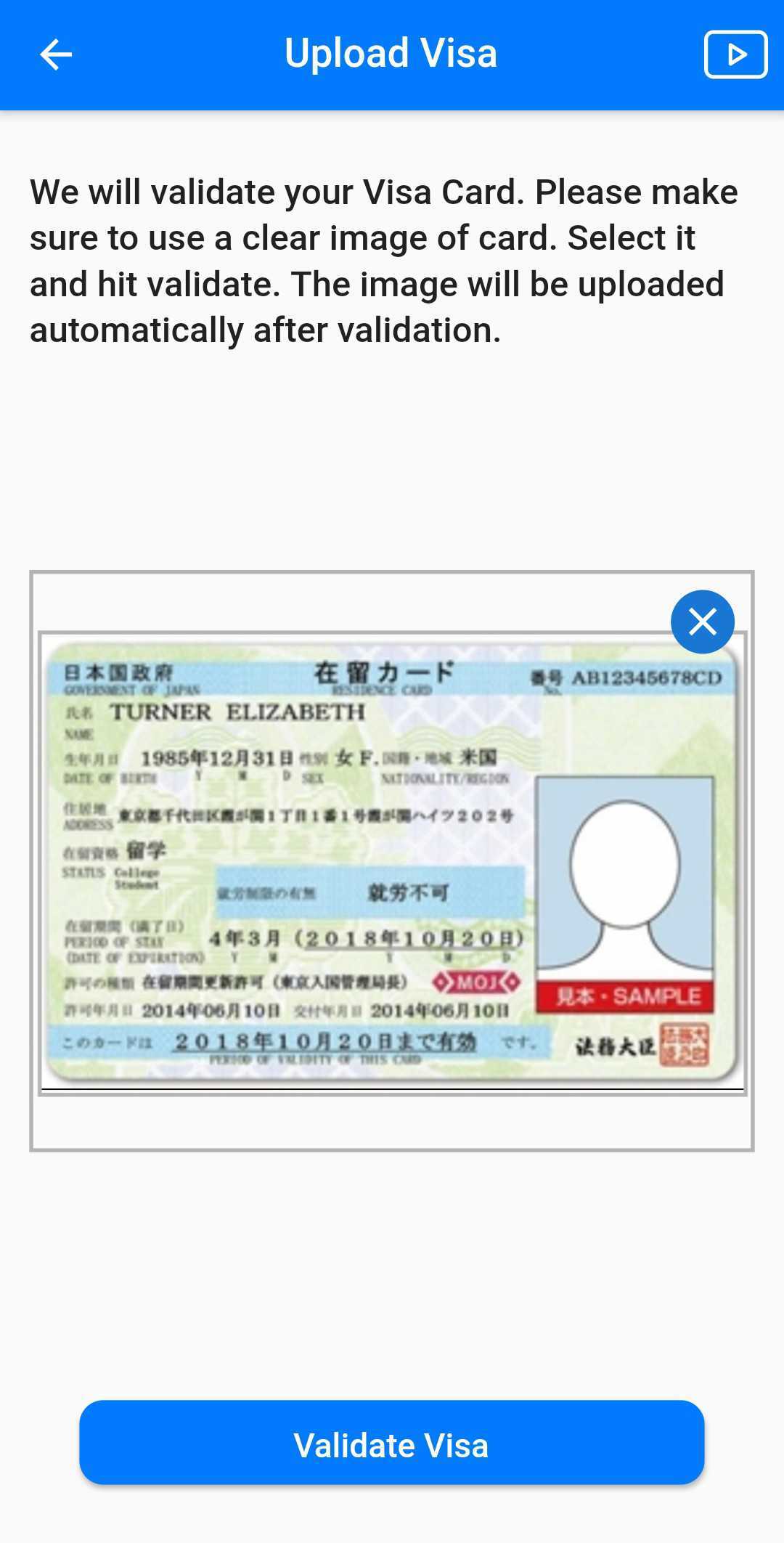 6. Success! Your document has been successfully updated.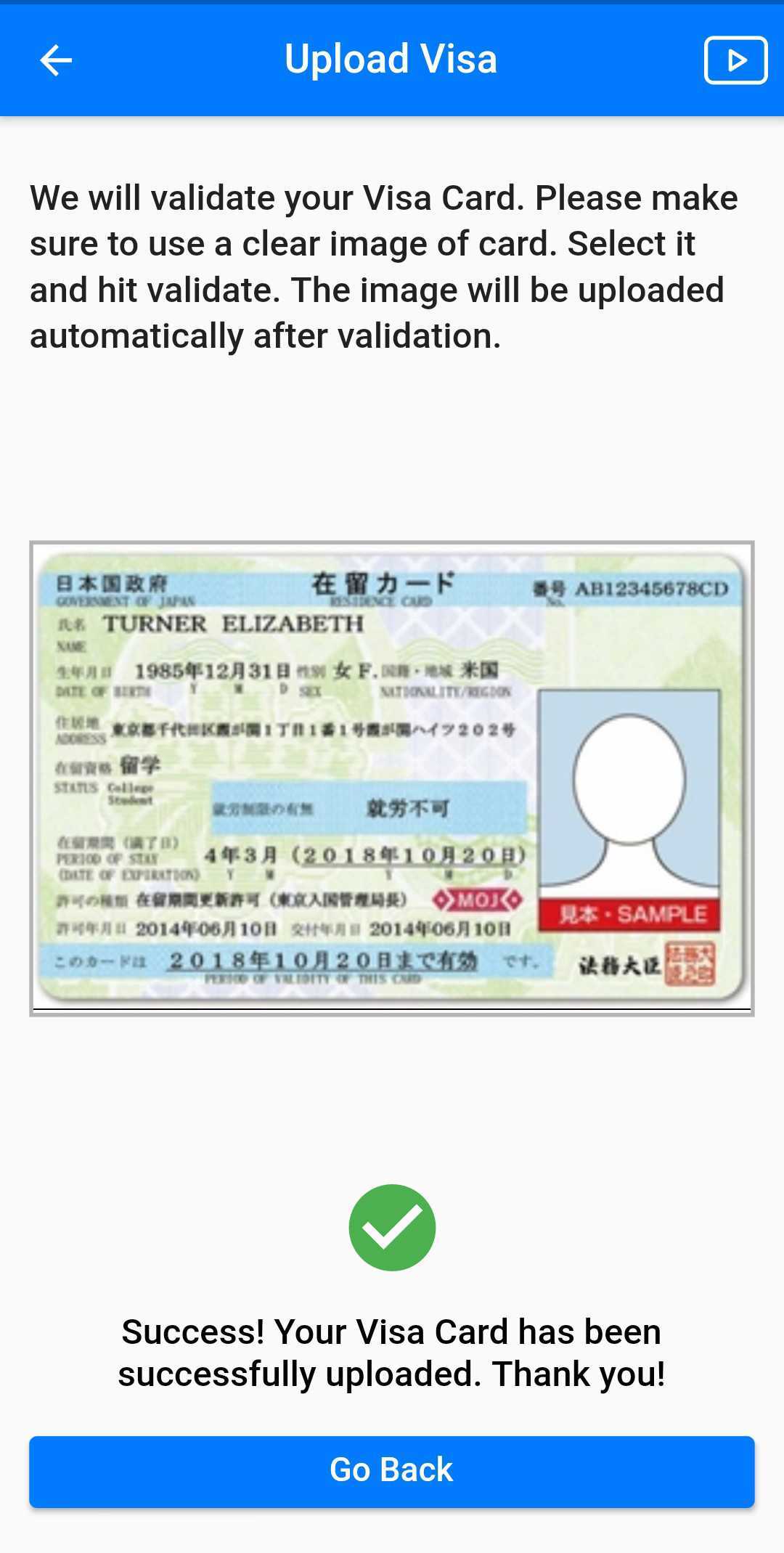 ※ Samples of other required documents ※
(Please note that these are for reference only. The format may vary depending on the institution and city government. )
JLPT合格証明書(ごうかくしょうめいしょ) またはJFT-Basic結果(けっか)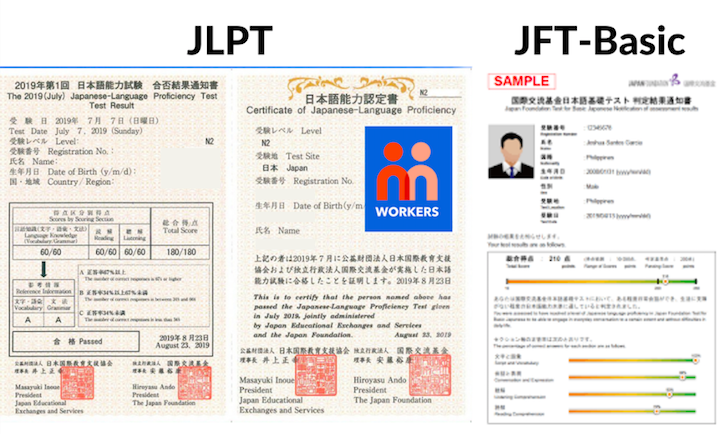 特定技能試験の合格証明書

(

ごうかくしょうめいしょ

)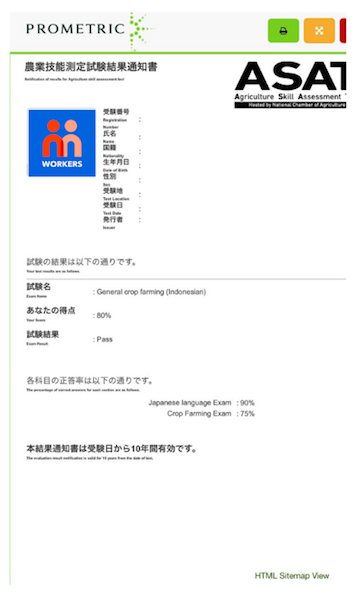 技能実習(ぎのうじっしゅう)の業種証明書(ぎょうしゅしょうめいしょ)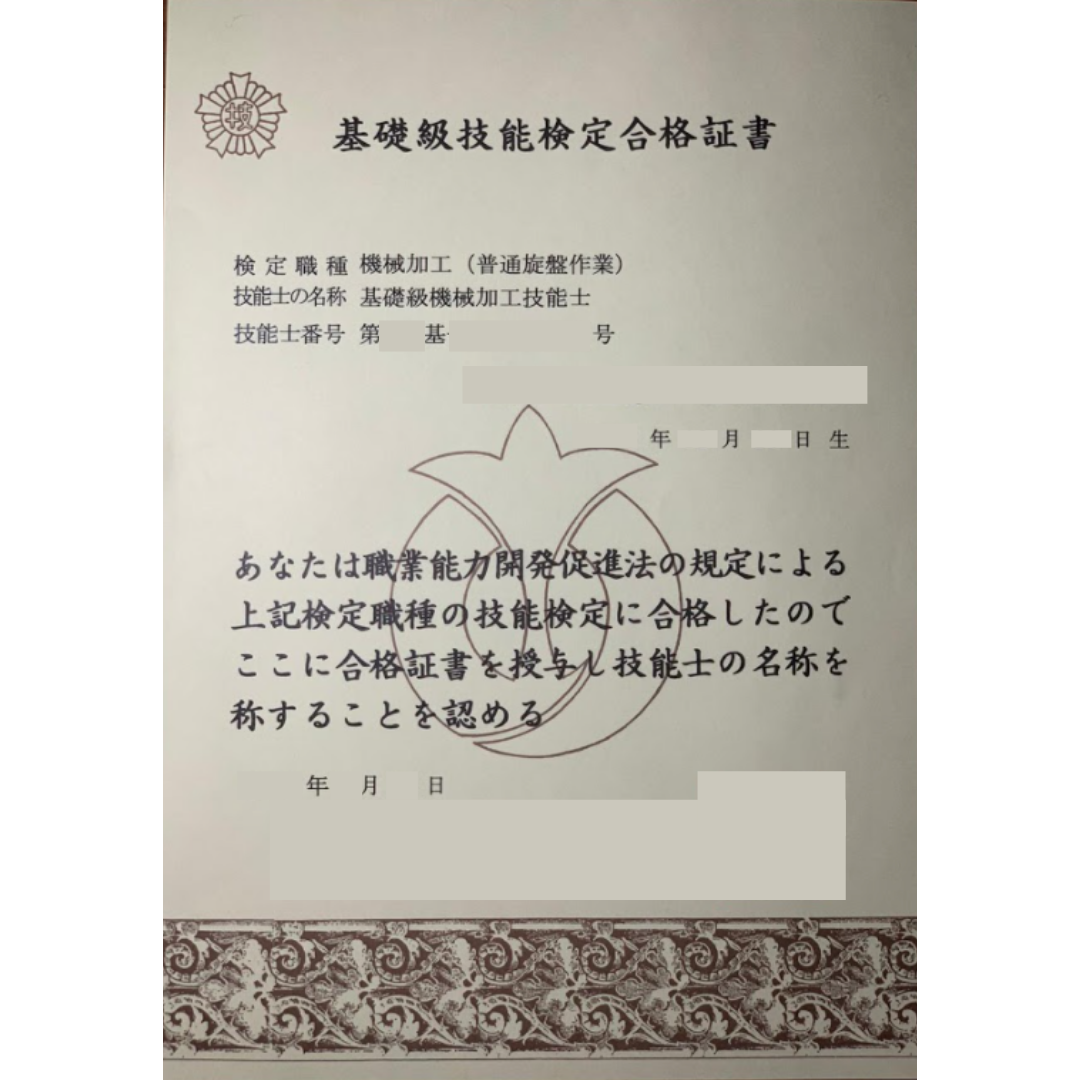 課税/納税証明書(かぜい / のうぜいしょうめいしょ)